Md Sakoat Hossan, PhD
Engineer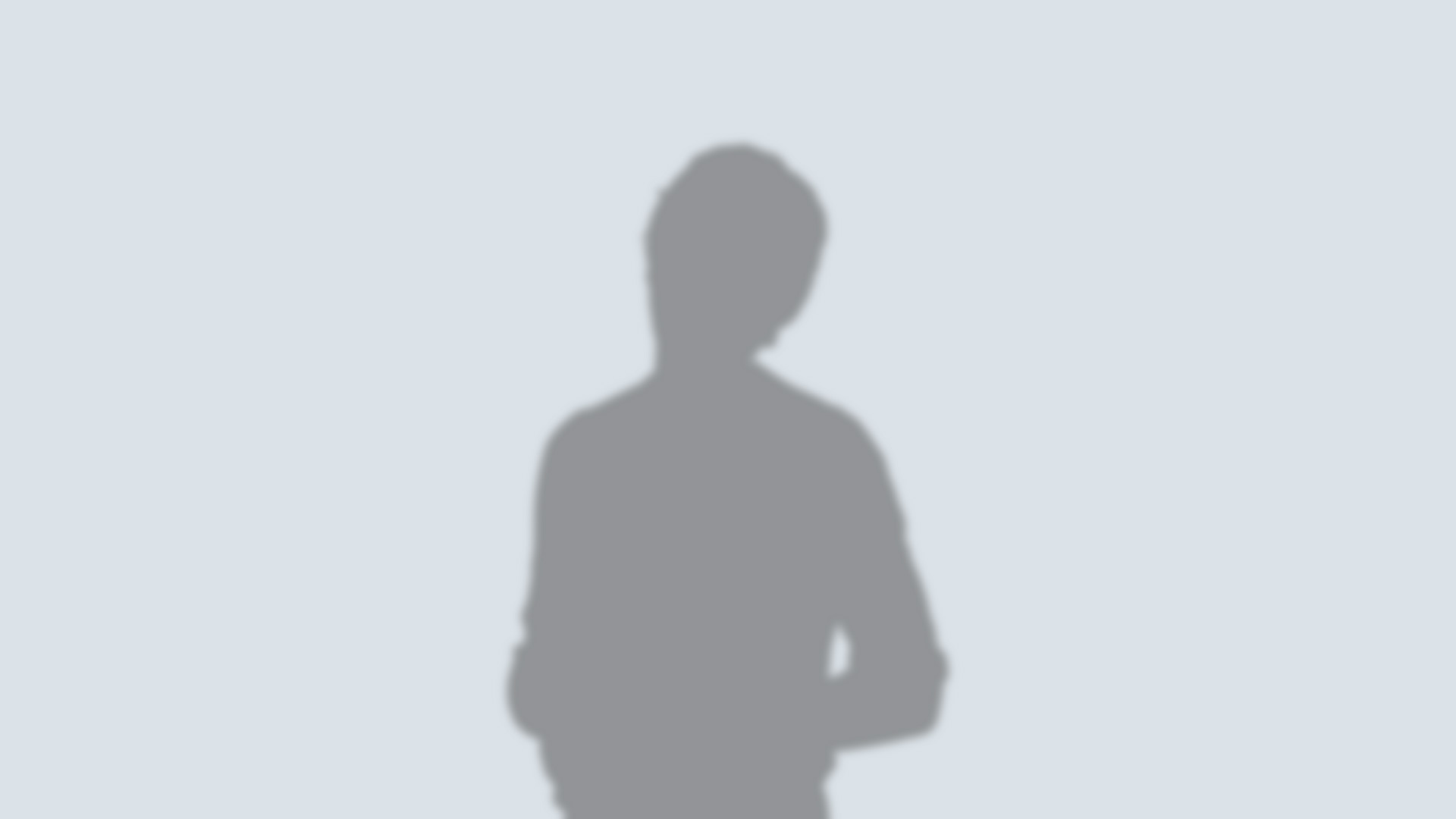 Sakoat is a licensed professional engineer in the states of Florida and Texas. He has over 10 years of combined academic and consulting experience across all fields of transportation including transportation planning, traffic engineering, and travel demand modeling. Sakoat is highly experienced with managed lane/toll road studies, traffic and revenue forecasting analysis, stated preference survey design and analysis, travel demand models and standards, and PD&E studies. Sakoat is proficient with transportation-related software, such as Cube Voyager, ArcGIS, VISSIM, CORSIM, Synchro, and HCS. He is also skilled with data analysis-related tools, including Python, R, C++, SPSS, SAS, BIOGEME, NLOGIT, and Visual Basic. Sakoat has a master's degree and PhD in civil engineering with an emphasis on transportation engineering at all levels.
As a researcher, Sakoat has assisted local, state, and federal transportation agencies by conducting high-quality research that resulted in 20 peer-reviewed conference and journal publications. His research has been well received by practitioners as practice-ready studies and has won prestigious awards, such as the Best Paper Award. He is currently serving as a standing committee member of the TRB Managed Lanes Committee.
Having grown up outside of the United States, Sakoat has a tremendous interest to visit every National Park. He also enjoys playing and watching card games, table tennis, soccer, and cricket.
Professional Registrations
PE
Office
Email
Phone
LinkedIn