Richard Moore
Crash Reconstruction Expert/Private Investigator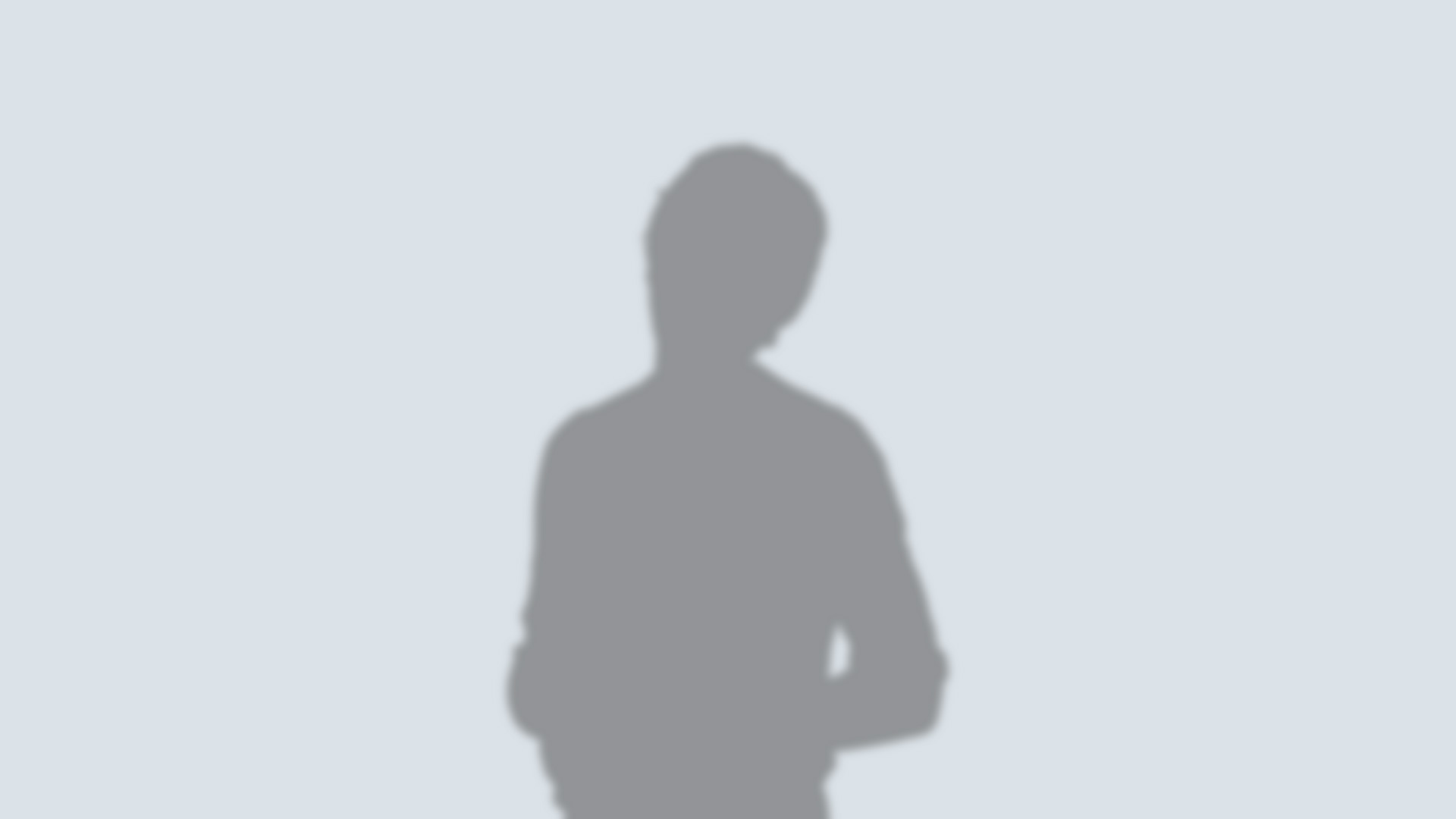 Richard is an ACTAR certified crash reconstructionist who served with the Midland Police Department for the past 20 years. Over the course of his career in law enforcement, Richard investigated more than 1,300 vehicle crashes and spent the last 10 years focused primarily on accident investigation and reconstruction. In 2018, he founded Forensic Collision Investigation, LLC.
Richard was first recognized as an expert witness in 2012 and has testified numerous times in both criminal court and civil cases. He is a member of the National Association of Professional Accident Reconstruction Specialists (NAPARS) and the Texas Association of Accident Reconstruction Specialists (TAARS). Richard is currently serving on the TAARS Board of Directors.
In addition to crash reconstruction, some of the professional services Richard provides include event data recorder and heavy vehicle downloads and analyses; aerial photography; 2D/3D mapping; scale mapping using drone, total station and laser scanner technology; 2D/3D diagrams; scene fly-throughs and animations; and driver behavior analysis. Richard is a licensed private investigator and sUAS (drone) pilot.
Office
Email
Phone