News & Events
After years of working on projects in eastern Washington, northern Idaho, and Montana, we are thrilled to announce the opening of Kittelson's Spokane office. Our…
Work
The Highway Capacity Manual Goes Digital
Ideas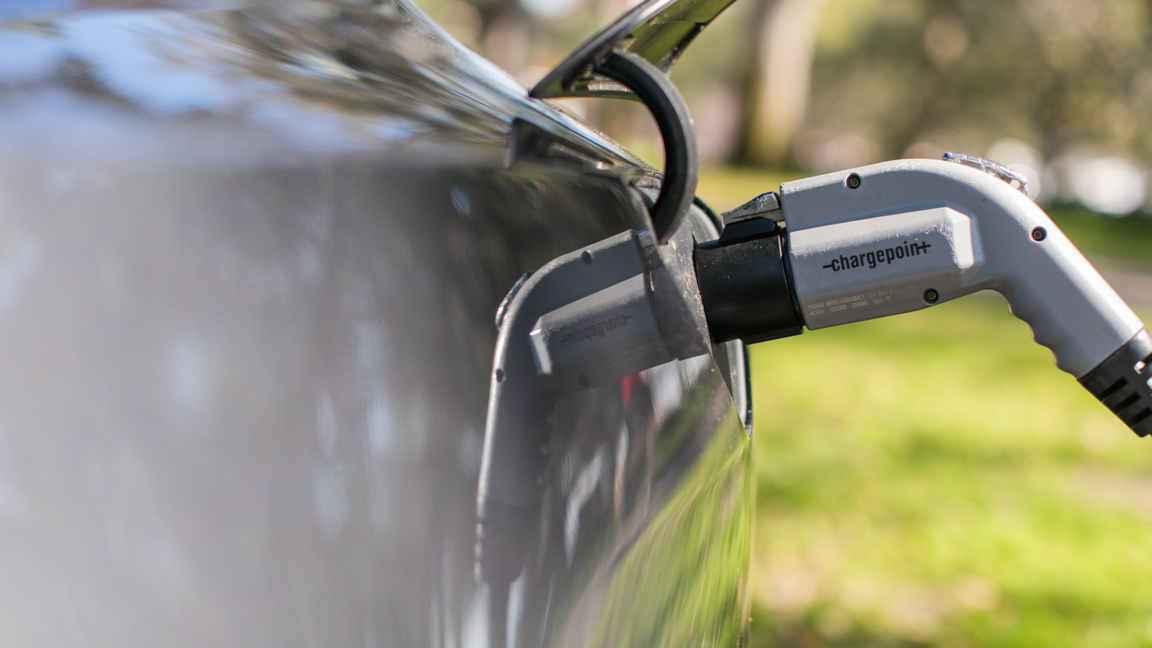 Transportation agencies must be thinking about the connection between EV charging and land use. Electric vehicle oriented development (EVOD) finds ways to connect EV charging with existing and planned amenities and resources.
Kittelsonism No.7
Embrace failure
Success is only possible when we are willing to fail.
Problems We've Been Solving Lately
Work
The Highway Capacity Manual Goes Digital
Work
Improving Multimodal Circulation Around the Moreno Valley Mall
Work
Helping Communities Weigh Tradeoffs on their Streets
What's better than one office full of smart, curious people?

How about an interconnected, nationwide team?
News & Events
After years of working on projects in eastern Washington, northern Idaho, and Montana, we are thrilled to announce the opening of Kittelson's Spokane office. Our…
News & Events
Heading to the Walter E. Washington Convention Center this weekend for the Transportation Research Board's Annual Meeting? Metro's Yellow Line is closed through May 2023, ride-sharing…
News & Events
We've formalized our commitment to advancing research in transportation by establishing a Research & Innovation (R&I) practice and leadership team.