Gene Hawkins, PhD
Senior Principal Engineer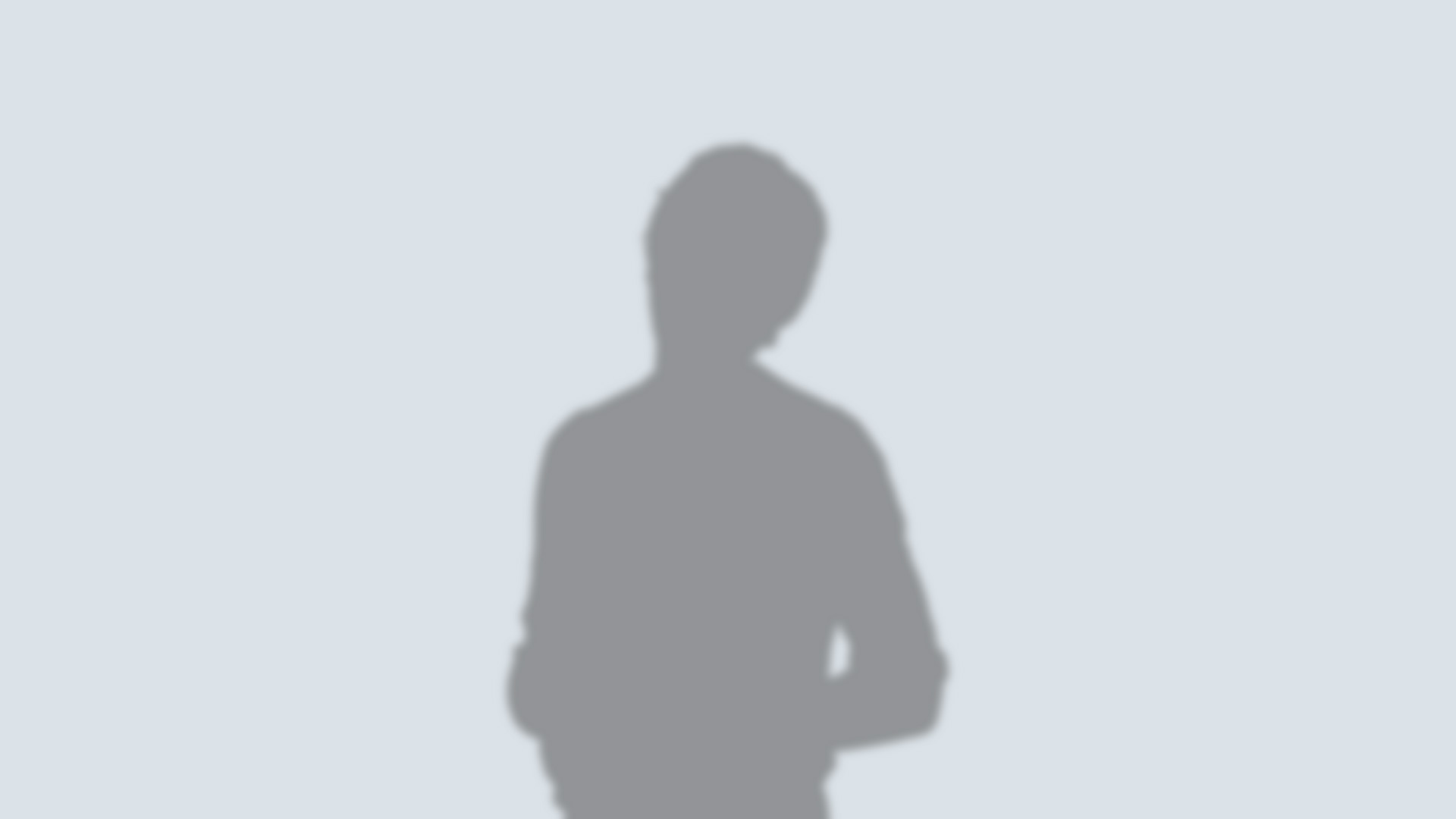 Dr. H. Gene Hawkins has an extensive background in traffic operations and is a leading expert on the subject of traffic control devices. He is a former chair of the Transportation Research Board's Traffic Control Devices Committee and is the current Chair for the National Committee on Uniform Traffic Control Devices.
Previously, Gene was a professor in the Zachry Department of Civil Engineering at Texas A&M University and held a joint appointment as a research engineer with the Texas A&M Transportation Institute.
Gene is the keeper of one of our industry's most extensive online guides to the MUTCD, including a collection of previous editions, MUTCD resources, and practical information for how the MUTCD can be applied. He has also led development of TxDOT's Freeway Signing Handbook, Pavement Marking Handbook, and Sign Crew Field Book, for which he was recognized with a Top Innovation Award.
Professional Registrations
PE
Office
Email