Martin Pietrucha, PhD
Senior Principal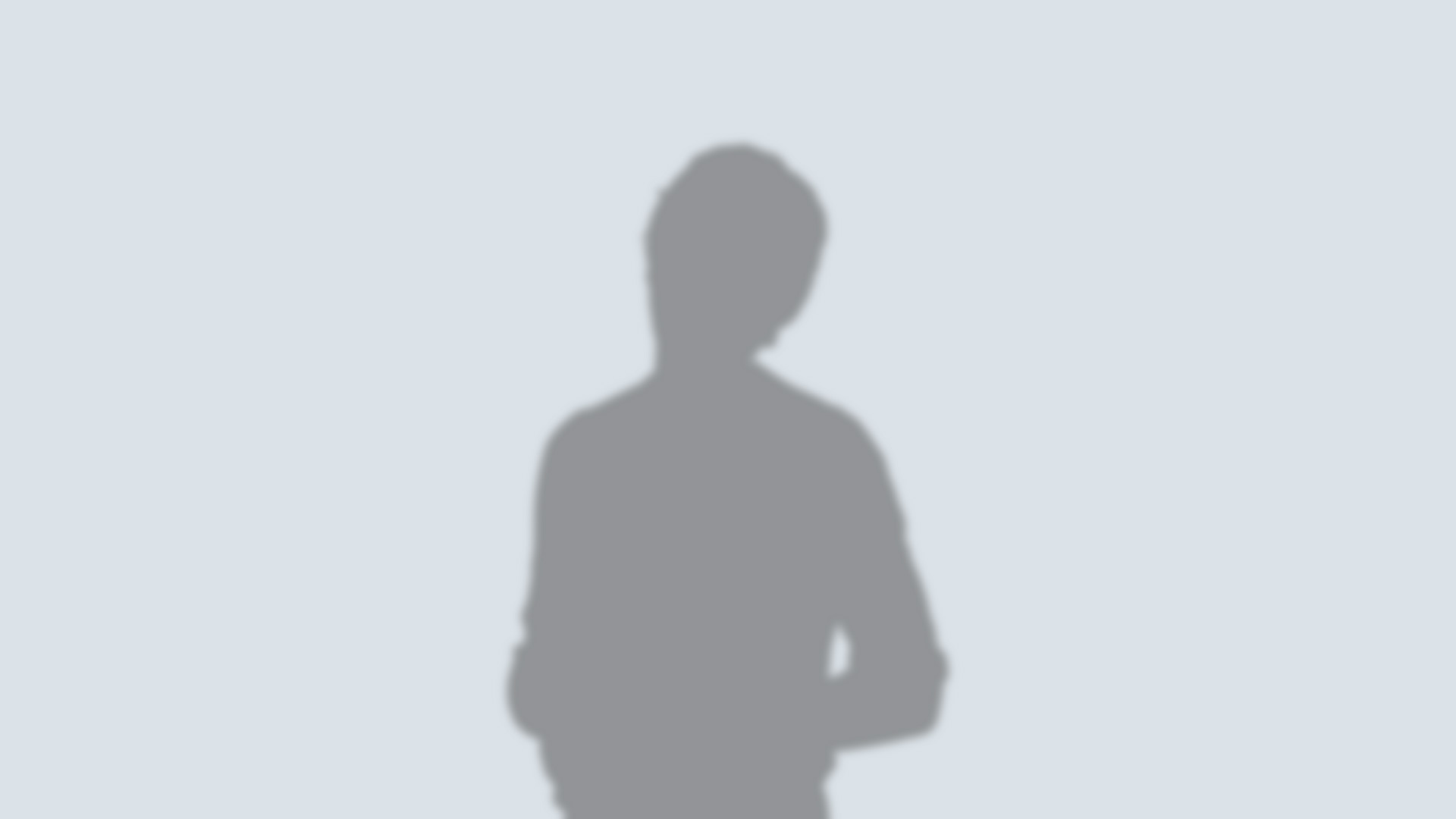 Dr. Martin Pietrucha is an acknowledged authority on a wide variety of transportation-related subjects. He has over forty years' experience in transportation engineering specializing in highway/traffic planning, design, operations, and safety; pedestrian and bicyclist interests; human factors concerns related to surface transportation design, operations, and safety; and transportation policy, funding, and financing issues for a variety of public and private institutions.
Prior to joining Kittelson, Dr. Pietrucha served as the director of The Thomas D. Larson Pennsylvania Transportation Institute at the Pennsylvania State University. While he was the Larson Institute director, he served as the President of the Council of University Transportation Centers, a professional organization of university-based transportation research, education, and outreach units and as the President of the Research and Education Division of the American Road and Transportation Builders.
He holds the rank of emeritus professor with the Department of Civil and Environmental Engineering at Penn State. Dr. Pietrucha has taught courses in transportation engineering, highway engineering, traffic engineering, transportation planning, human factors engineering, alternative transportation strategies, transportation policy, funding, and finance. He has been principal investigator or co‑principal investigator on multiple research projects for the Federal Highway Administration, the National Cooperative Highway Research Program, and the Pennsylvania Department of Transportation.
Dr. Pietrucha is a Fellow of the American Society of Civil Engineers (ASCE) and the Institute of Transportation Engineers (ITE). He is past chair of the National Academies' Transportation Research Board Committee on Traffic Control Devices, ASCE's Transportation Safety Committee, and ITE's Transportation Education Council. He is also a registered Professional Engineer in the State of New Jersey. He earned his Bachelor of Science degree, magna cum laude, in civil engineering from the New Jersey Institute of Technology. He also holds a Master of Science degree in civil engineering from the University of California at Berkeley and a Doctor of Philosophy degree in civil engineering from the University of Maryland.
Professional Registrations
PE, F.ASCE, F.ITE
Office
Email
Phone