Tyrone Scorsone
Associate Planner
Tyrone is a talented Senior Transportation Planner and project manager with over 15 years of experience. Originally from San Diego, he's spent the last 19 years in Tallahassee, Florida, using his knowledge of agencies and their programs to help adjust to current conditions and assist with preparing for the future. Throughout the pandemic, Tyrone has assisted clients with comparative analyses and has developed strategies to remedy agencies' needs. This includes an evaluation of lane repurposing and special reports on county and MPO mobility conditions. Clients attest to Tyrone's skill in providing a thorough description of complex issues. His personable approach to providing a layman's explanation of highly technical processes removes the veil from the black box. As a result, younger staff, upper management, and those new to the profession have gained a greater understanding. Whether in a phone conversation or face-to-face meeting, Tyrone demonstrates a genuine passion for transportation studies.
Tyrone has led many pilot projects that quantify the impacts of TSMO improvements, assess roadway capacity, and integrate new technologies into agency studies. Through vehicle probe, Bluetooth, and volume data, Tyrone has also provided information that is used in agency designation and funding eligibility.

When Tyrone is not working, he enjoys spending time with his two kids outdoors along with an occasional Florida State University sporting event.
Office
Email
Phone
Projects Tyrone has worked on
Work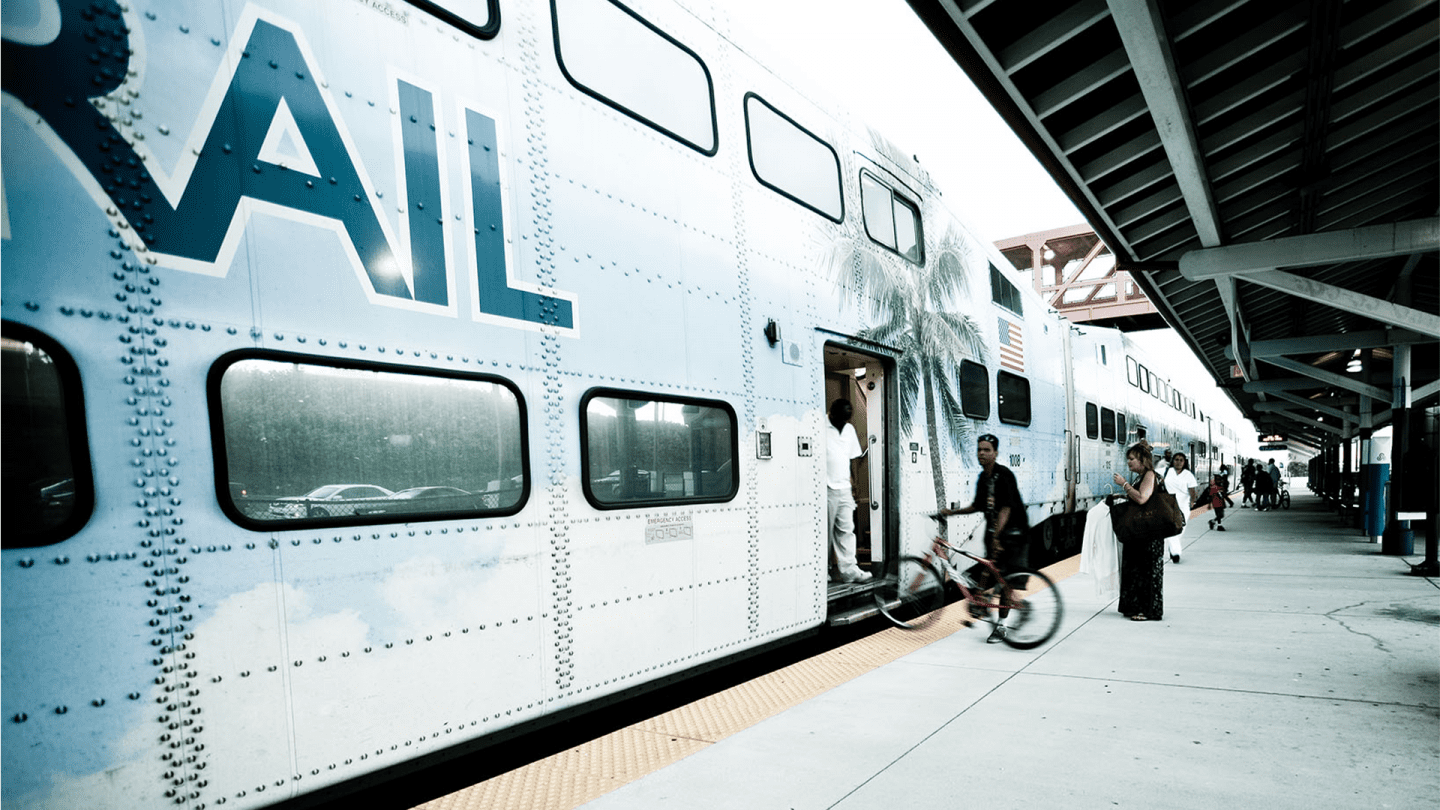 Tracking Transportation Trends: How the COVID-19 Pandemic Affected Travel in The Sunshine State
Work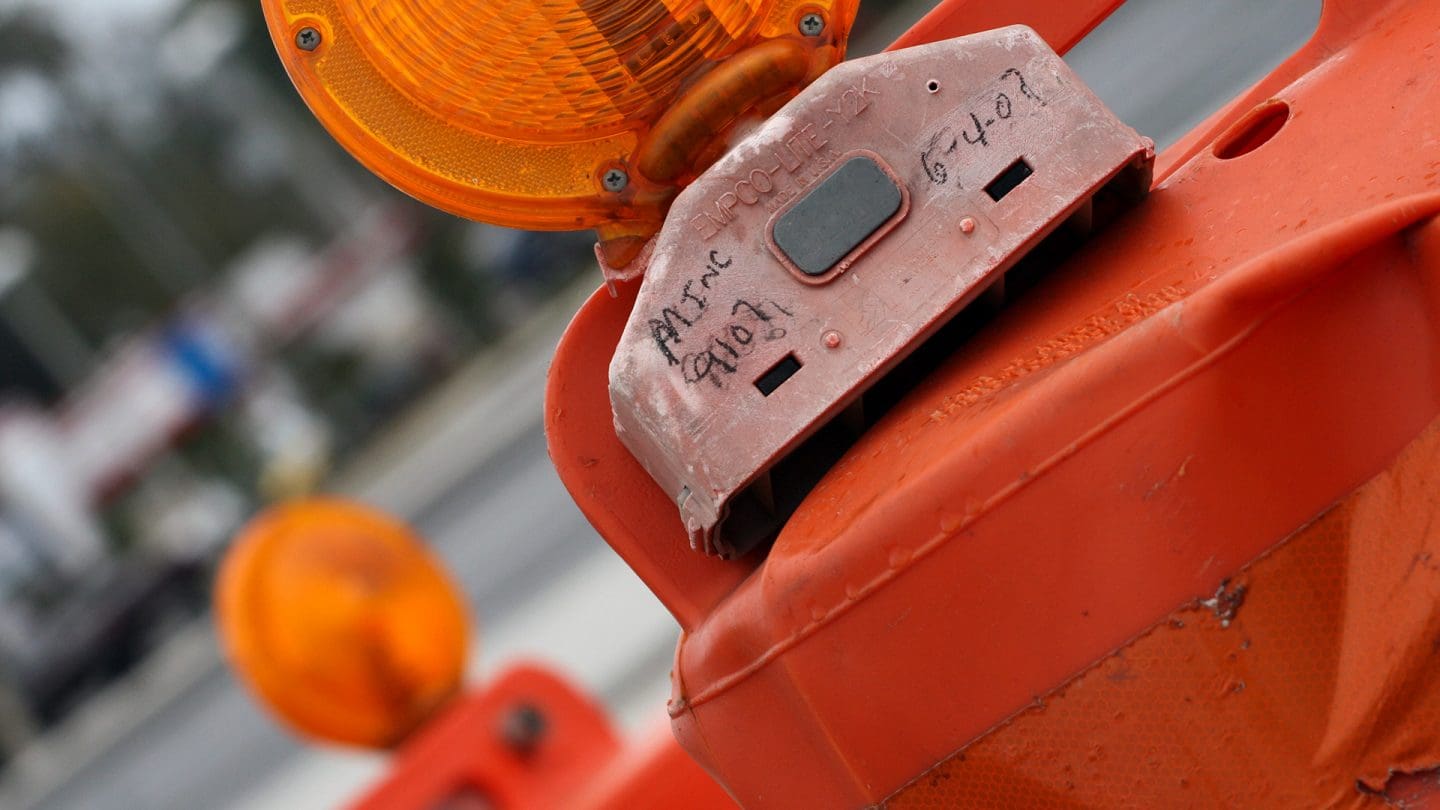 Evaluating Florida's Safety and Mobility Before and After Project Implementation
Work
Florida Roadways — Who's Going Where, and How?
Ideas Tyrone has written about